After an on site inspection, we offer a computer assisted drawing of your party using PartyCAD software. This allows you to plan your event's layout and design long before our tents are installed. This will alleviate any concerns you have knowing that everything and everyone will fit comfortably!
Call today to schedule an appointment.
MAKING YOUR EVENTS SPECIAL FOR OVER 80 YEARS
Planning, Equipment and much, much more…contact us today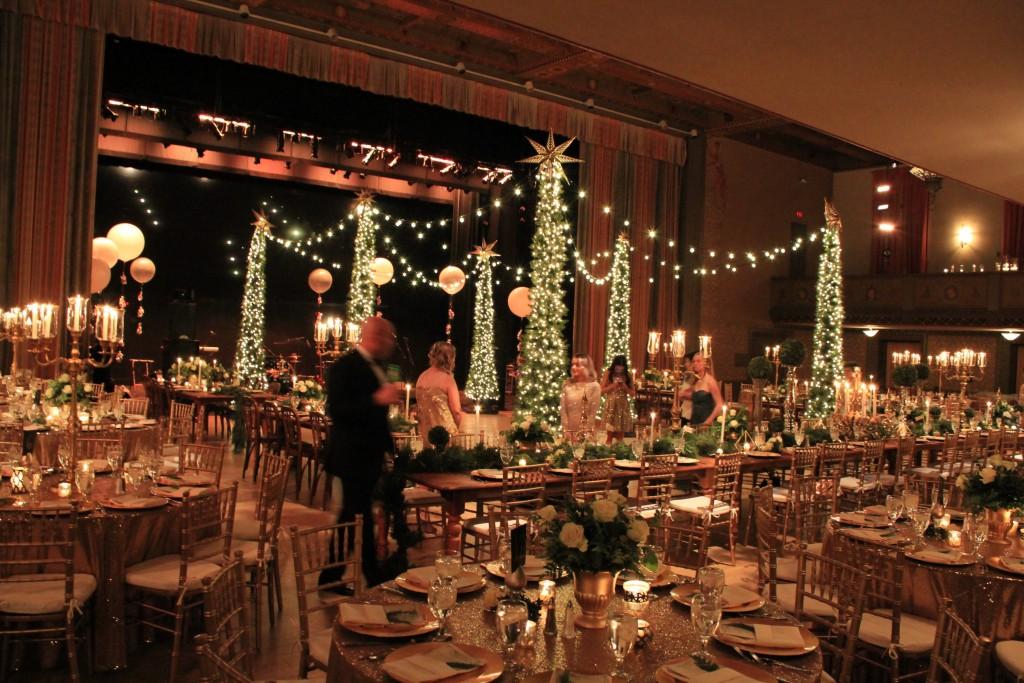 !